One Source for all your sanitation supplies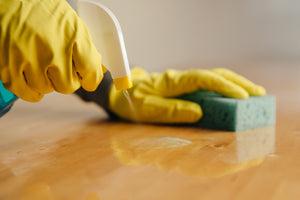 Chemicals | Cleaners
We manufacture and supply a full range of cleaning and sanitation chemicals. Glass, floor, disinfectant, degreasers, bathroom, kitchen, dishwashing, furniture, laundry, all purpose and specialty cleaners.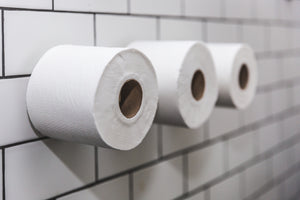 Paper Products
We carry and supply a full range of paper products. Hand towels, bathroom tissue, kitchen towels, facial tissue, napkins and a full range of environmentally friendly green paper products.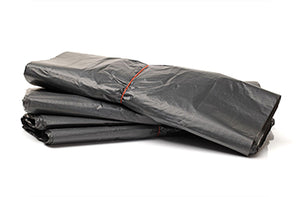 Garbage Bags
From LLDPE Linear Low Density Polyethylene to Recycled resins with post-consumer content we have a vast product line with a wide variety of garbage bag sizes to choose from.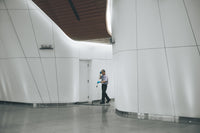 What do you need?
The professionals at Rally Distributors are always on hand to answer any questions you may have about the products we carry, ensuring you receive the right tools for your needs. Shop with us and learn why we've been region's comprehensive supplier of cleaning solutions since 1998.
Contact us at sales@rallydistributorsinc.com